2017 Day
Mack Dryden - Changing the World One Belly-Laugh at a Time!
"Laugh to the Top: A Hilarious Guide to Achieving Your Goals"
Sponsored by First Interstate Bank
From humble beginnings as a blue-collar paper mill employee in Mississippi, journalist, karate instructor and two-time cancer survivor, Mack's path to becoming one of the top corporate comedians and humorous motivational speakers in the country was a circuitous one to say the least. Instead of brooding about life's misfortunes, Mack delivers non-stop laughs and powerful tools and techniques, including his seven-step goal-achieving formula, in a uniquely humorous and engaging style. Mack will give you all the laughs and motivation needed to re-invigorate your life, bounce back from defeat ("Falling on your face is still moving forward! ") and reach for loftier goals than ever.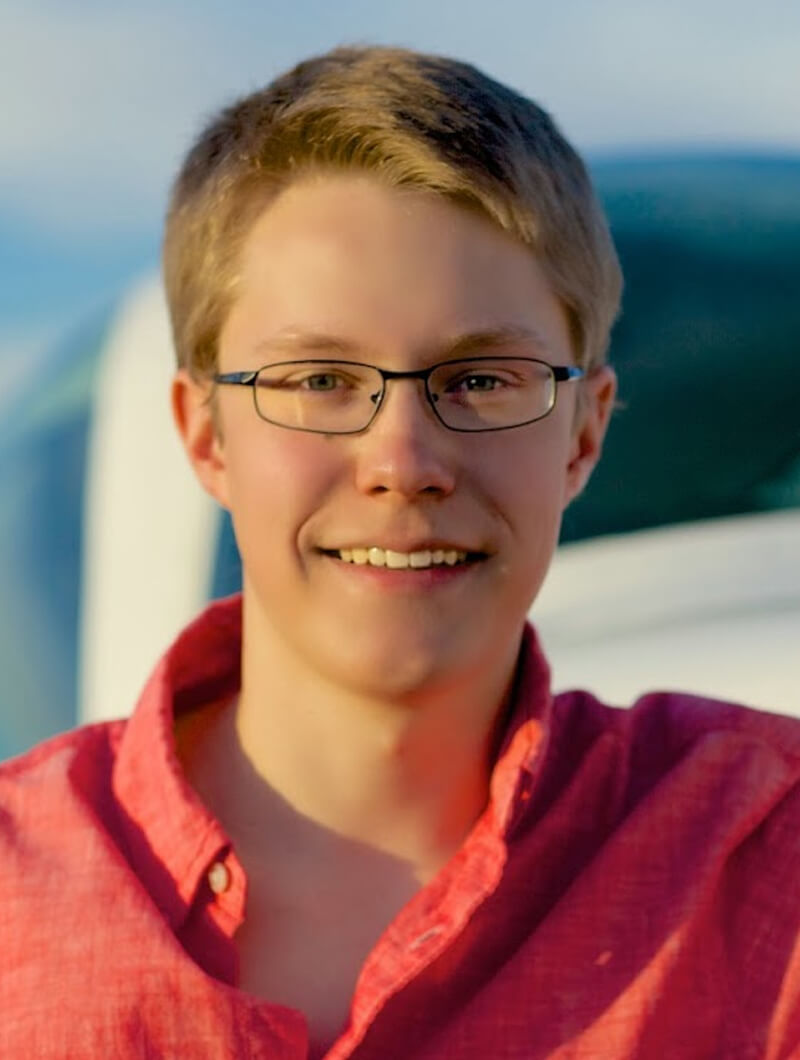 Matt Guthmiller - A Remarkable Journey for a Noble Cause
"Limitless Horizons: Challenge. Believe. Succeed"
Sponsored by Black Hills Energy
On July 14, 2014, then-19-year-old MIT student and South Dakota native, Matt Guthmiller, became a Guinness World Record™ holder as the youngest person to fly solo around the world! Learn why Matt says there is nothing special about him, but rather something special about a realization he came to early on. As he shares his experience of believing in one's self and one's team, find out what led to his journey around the world, what he experienced along the way and most critically, the immense challenges in even getting it off the ground. Matt combined effective teamwork, leadership and decision-making to identify and mitigate risk, assemble the project and dampen bumps that rose along the way to complete the mission. Walk away with key lessons needed to begin your own path towards goals never thought possible.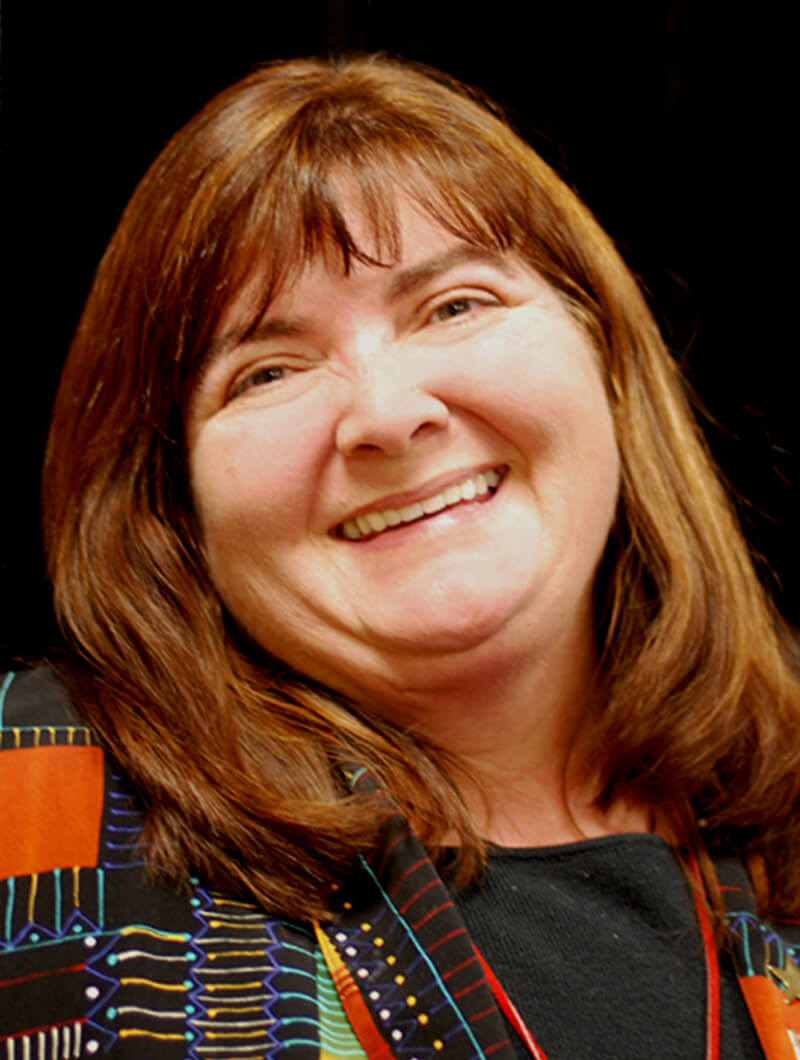 Juli Burney - Communication Specialist, Motivational Humorist, and Author
"Those Who Laugh, Last"
Sponsored by Synchrony Financial
Multiple award winning teacher, humorist and author, Juli makes an amazing connection with her audiences. She is able to entertain with the ability of a headlining comedian, while motivating and training with ease. Her humor is insightful, delightful, universal and enlightening. With the constantly shifting landscape of today's world sometimes it's hard to find a sense of well-being. Humor is the key! Everyone has a sense of humor, they just don't use it to their potential. Humor helps remain cool under pressure and keep challenges in perspective, strengthen relationships and enhance our lives so that we can be the best version of ourselves.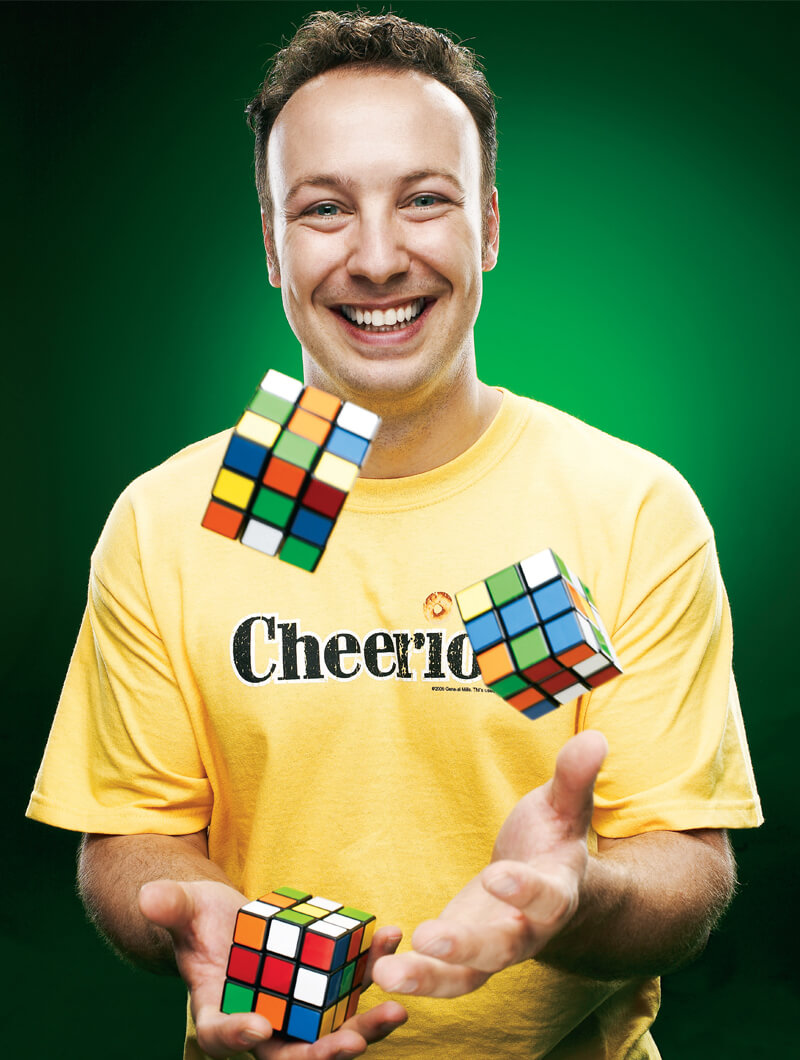 Judson Laipply - Inspirational Comedian and Evolution of Dance™ Creator
"The Evolution of You"
Sponsored by Black Hills Federal Credit Union
Judson Laipply, creator of Evolution of Dance™, promises to do two things: make you laugh and make you think with his "Inspirational Comedy," blending the realities of life with side-splitting humor. Evolution is the process of changing over time. Everything evolves. Everything changes. The question is: Are you changing for the better? Or are you changing for the worse? Explore the realm of emotional intelligence, letting go, exerting influence, and most of all dealing with and creating change. High energy, interactive, and incredibly memorable Judson will have you become engaged, energized and evolved.